3-in-1 Window Cleaner Tool
Are you looking for the all in one cleaning device for a car or glass in your house?
This is your solution. With its very practical 3-in-1 design, you won't need to hold a scraper, a brush, and a sprayer anymore. Everything you need for cleaning is all set in this 3 in 1 Spray Glass Cleaner.
Use this and you'll do the cleaning faster than ever so you'll have more time for other things you want to do.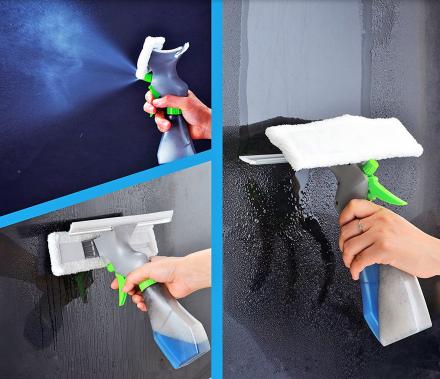 FEATURES:
Soft, comfortable, non-slip handle
Lightweight and durable construction, with a gently curved handle for effortless operation
3 in 1 function: Spray, dry and scraper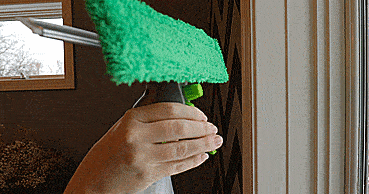 All-purpose squeegee for wiping shower doors & walls, tiles, windows, car windshields and windows.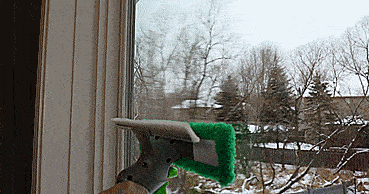 Multifunctional window cleaning with a plastic pole, natural rubber squeegee, and microfiber scrubbing pads together. Scrubbing, wiping and cleaning has never been so easy.
On the head, there is a microfiber cloth which enables you to easily clean the inside of your windscreen just by simply using water. Dirt and dust from your window cling to cloth.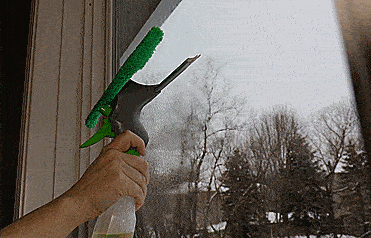 User manual:
Fill up the bottle with your favorite window cleaner
Spray the filled up bottle on the glass
Use the microfiber cloth to wipe it clean
Use the silicone scraper to remove water stains
It's that easy!